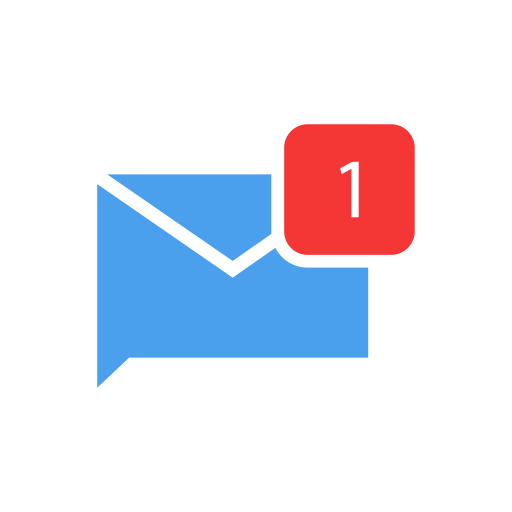 We often get great questions, comments and requests regarding Rob's coaching strategies.  Rob received an email from a hockey dad who expressed his concerns about his son not wanting to continue playing hockey because of his coach.  With many parents being (or have been) in the same or similar situation as this particular hockey parent, we wanted to share Rob's thoughts and response.
Hi Rob;
I found your post on the following website:
https://www.adrenalinedesign.ca/coaching-strategies-for-minor-hockey-part-iv-game-strategy/
I read your four articles on the Adrenaline website and love your approach to these young athletes.
I'm not a coach but my son is a player on an Atom A team. The play-offs just started, and my son has now been crying after the last two games.  He tells me he doesn't want to play hockey anymore because of the coach.  The team manager recently quit, and her kid is not playing on the team anymore.
The last two games I was recording the ice time my son got and it is significantly less than other kids on the team. The coach has special lines for penalty kills and power plays and, in the end, my son gets about three shifts (about 4 mins total) per period.
I really would like to read the complete article and eventually share with my sons coaching staff.
I wish there would be a player & coach evaluation sometimes during and at the end of the season as not just players can improve their skills.
I would very much appreciate your response.
Thanks
Matt
Hi Matt,
Thank you for reaching out and the feedback.
Sorry to hear about your son.  He's one of the major reasons I decided to coach as well as write the article.  Too many kids are dropping out.  In our local minor hockey association, it's been for a variety of reasons but I often hear "not having fun" or "too much of a commitment" as common reasons for leaving.  It's too bad but there are things that can be done. 
You've touched on a variety of important and very relevant points. Though I don't profess to be an expert, here are a couple of my thoughts from my 20+ seasons of coaching minor hockey:
Your coach sounds like one of the over-zealous coaches with a "win-at-all-cost" approach to the game.  For some of these coaches, it's more about the "winning" (and their own self importance) than it is about the kids.  It's too bad but, like you said, there is definitely a need for better education and training of coaches.
It's always touchy when approaching a coach.  It's why there's the "24-hour rule" and it's why some kids will sometimes questionably get cut over others when a coach is making his or her team at the beginning of the new hockey season.
In deciding what to do with a situation like yours, I always try to assess whether my actions will lead to real, positive change.
In your case, it sounds like your coach is pretty well set in his ways.  I would say there's a good chance this factored into your manager's decision to quit.  And I'm going out on a limb, but I'm guessing you're not the only parent that's not happy with the direction of the team and it still didn't sway the coach.
This is tough on your son and regardless of what you decide to do, you will probably want to talk this through with him.  Be candid.  Let him know that the problem is not him and that he's done nothing wrong.   
As in a business career, sometimes you get a bad boss.  And, in hockey, sometimes you're going to get a lousy coach.  This year sounds like one of those years. 
There's always next season.  Stay in tune with who next year's coaches will be.  Build relationships with them.  Maybe even recruit someone you know with a similar philosophy to volunteer as coach next year.  Offer to help manage the team.   
Look for a coach that has a reputation for "rolling his lines".   That'll tell you a lot about his coaching philosophy.  In my experience, there's a direct correlation between rolling lines and an enjoyable season for the kids – win or lose.  Ask a kid why they play hockey and "winning" does not typically come in the Top 5 – especially at the single letter level.
Be positive.  Try not to complain about a previous coach.  I know it's tough but there are parents out there that complain and don't have reason to.  Don't be mistaken for one of them.  Remember there are two sides to every story.
You may want to provide some feedback to your association (e.g., GM, VP Single Letter) .  If you do, be constructive and focus on the facts of the situation (e.g., son not enjoying the season, not getting his fair share of ice time, not getting feedback as to why he's sitting, discouraged and thinking of quitting hockey, wanted you to know, any suggestions for next year?).  No guarantees, but it may have some influence on where your son gets placed on next year.
I hope your son sticks it out!  For my family, hockey has been an amazing experience.  We've had many fond memories at the rink and we've all (including my wife and I ! ) met some of our best friends through hockey.  I was speaking to my 14-year old daughter the other day about whether she liked hockey.  She said, " I like it so much that I'm going to make sure that my kids play one day too!"
Please keep me posted on how it goes.   Good luck!
Rob Bourque