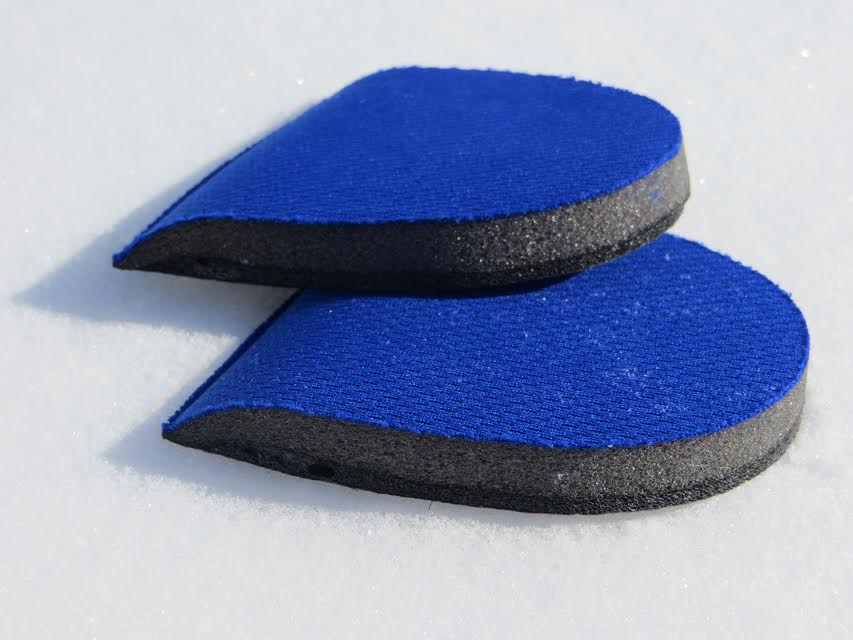 Adrenaline Design Inc. Launches a Revolutionary New Skate Technology That Delivers a Measurable On-Ice Advantage For Hockey Players Looking For a Performance Edge
MONTREAL – June 1st, 2014 – Adrenaline Design Inc. today launched the POWERFOOT Performance Insert, the newest innovation in hockey skate technology. Simply installed to the underside of the toe cap, the insert stabilizes the toes and enhances skate performance. The insert is designed to fit all major brands of skates and can be used by players of all ages and levels of play looking for an on-ice performance advantage.
Based on extensive testing, the POWERFOOT Performance Insert provides up to 10% more power in a hockey player's stride. This increased power translates to more explosive starts, stronger crossovers and more efficient stride.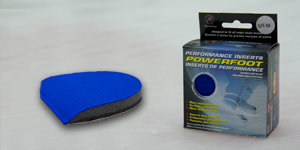 By eliminating toe movement within the toe box of the skate, the toes become more effective in applying pressure to the skate and hence, the ice. This is a concept that Paul Coffey, a great skating, former NHL defenseman discovered when he used to wear his skates 2 sizes too small back in the '80s and '90s. And the POWERFOOOT Performance Insert provides the same type of benefit without the discomfort!
"You feel an immediate response when you push. It will feel like you have traction," says Rob Bourque, President of Adrenaline Design. "There is less wasted energy and you will have a more efficient stride."
The POWERFOOT Performance insert builds on the recent success of skate insole technology. Like the insole, the POWERFOOT Performance Insert fills in the dead space between the foot and the skate in order to provide a better fit and enhance performance.
"The POWERFOOT Performance Insert will make you a more powerful skater." says Bourque. "It is like no other product on the market and will have an immediate impact on your game."
Adrenaline Design Inc. is based out of Montreal, Quebec and specializes in the development of sports product technology that enhances athletic performance. The POWERFOOT Performance Insert is distributed by Sidelines Sports and sold by retailers across Canada.
Adrenaline Design Inc.
1771 de l'Église
Montreal, Quebec H4E 1G7
Tel: (514) 674-0717
Fax: (514) 504-4248
Email: info@adrenalinedesign.ca
Website: www.adrenalinedesign.ca