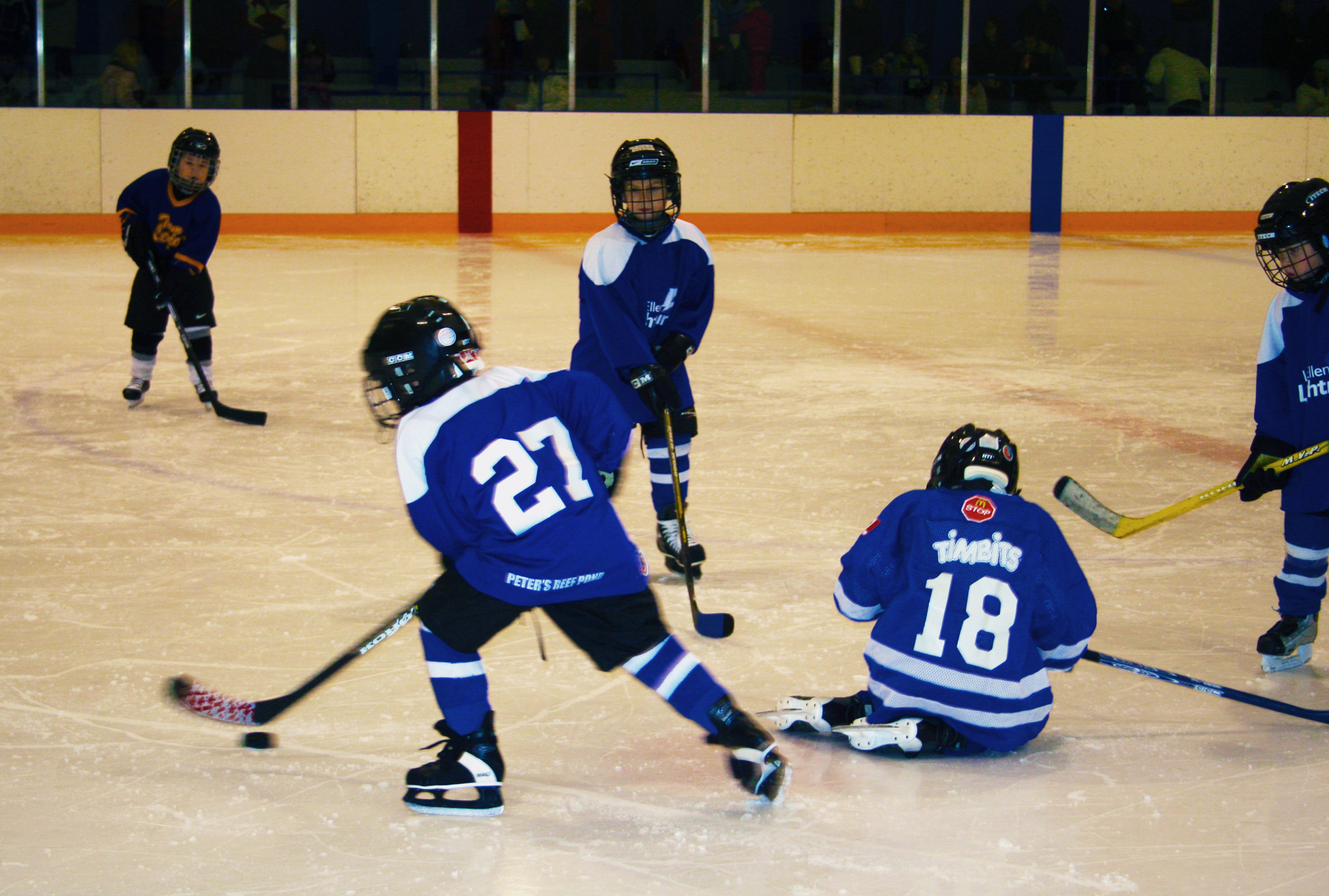 This is the 2nd part of a four part series on Coaching Strategies for Minor Hockey (Coaching Philosophy, Building the Team, Approach to Practices & Game Strategy).  You can find the complete series at www.adrenalinedesign.ca/blog/.
BUILDING THE TEAM
Build your team based on character.
During try outs, I made a point of getting to know the kids on and off the ice. I looked for good kids that had a positive attitude, worked hard and were willing to learn. In some cases, I did not necessarily take the strongest players.
Surround yourself with 2-3 good assistant coaches.
Whether helping out at practice, teaching the kids a new skill or effectively managing the door during a game, good assistant coaches are your 'bread and butter'. Choose them wisely. It will make your job as a coach a LOT easier.
Get a good team manager.
In order to be successful, taking care of the details is paramount. Get a detail-oriented manager that can handle the administrative duties and communicate effectively with the parents so you can focus on the kids. I made my manager the point of contact for all team communication.
Set up an online app such as Team Snap.
This will allow you to quickly organize and communicate practice times/locations, game information, and team rosters. We also used this site to post team contact information in order to facilitate carpooling. We also posted team photos from tournaments and team building activities. It effectively became our team website.
Set expectations early.
We had a formal meeting with parents and kids within the 1st week after the team had been finalized. In the meeting, we went over the expectations of players, parents and coaches for both on and off the ice. We had all our kids sign Team Commitment Contracts that were also signed by their parents and the coaches.
If you are interested in a sample of our Team Commitment Contract, send me an email at rob@adrenalinedesign.ca. I'd be happy to share it with you.
Next week, we'll take a look at our APPROACH TO PRACTICES.